First Presbyterian Church Altadena
First Presbyterian Church altadena
God's People Serving the World with Love and Faith in Action
JOIN US FOR IN-PERSON WORSHIP SERVICES
SUNDAY @ 10:30 AM
COVID-19 RESTRICTIONS APPLY (MASKS AND SOCIAL DISTANCING)
FIRST PRESBYTERIAN CHURCH ALTADENA
2775 Lincoln Avenue, Altadena, CA 91001
(626) 791-4271
altadenapresbyterian@gmail.com
(Video not available at this time)
Original Photography of the Huntington Library by Sue Morris
Please Join Host Sue Morris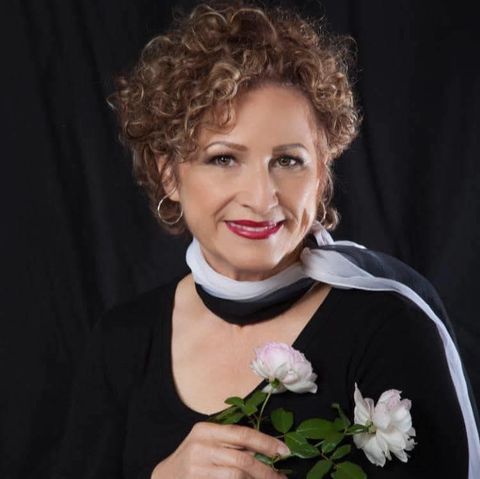 During the Pandemic the Seekers Bible Study has been meeting via conference call on Tuesdays at 2:30 pm for one hour.
We meet for Bible study, fellowship and prayer support.  All are welcome.  We would love to have you join us.
To join in call (978) 990-5411 with access code 4113956# on Tuesday at 2:30 pm.