First Presbyterian Church Altadena
First Presbyterian Church altadena
God's People Serving the World with Love and Faith in Action
JOIN US FOR IN-PERSON WORSHIP SERVICES
SUNDAY @ 10:30 AM
COVID-19 RESTRICTIONS APPLY (MASKS AND SOCIAL DISTANCING)
FIRST PRESBYTERIAN CHURCH ALTADENA
2775 Lincoln Avenue, Altadena, CA 91001
(626) 791-4271
altadenapresbyterian@gmail.com
Welcome Pastor Elizabeth Wang
Pastor Elizabeth Wang (pronounced "Wong") received her bachelor's degree in business administration from the University of Houston and worked for AT&T after college. She moved to Pasadena for Fuller Theological Seminary in 2010 and obtained her Master of Divinity degree in 2014.
Pastor Elizabeth is passionate about decipleship, spiritual formation, and community outreach. She believes the Gospel of Jesus Christ is a power of healing, restoration, and transformation, and the mission of the church is to be the embodiment of that beautiful renewal force in the world. The vision of the Kingdom of God is a multicultural worshipping community.
Before coming to FPCA, she was the Associate Pastor at Formosan Presbyterian Church Orange County. Prior to that, she served at La Canada Presbyterian Church and other ministry communities. When she's not writing a sermon or reading a theology book, Pastor Elizabeth likes traveling, art, tasty food, and good wine.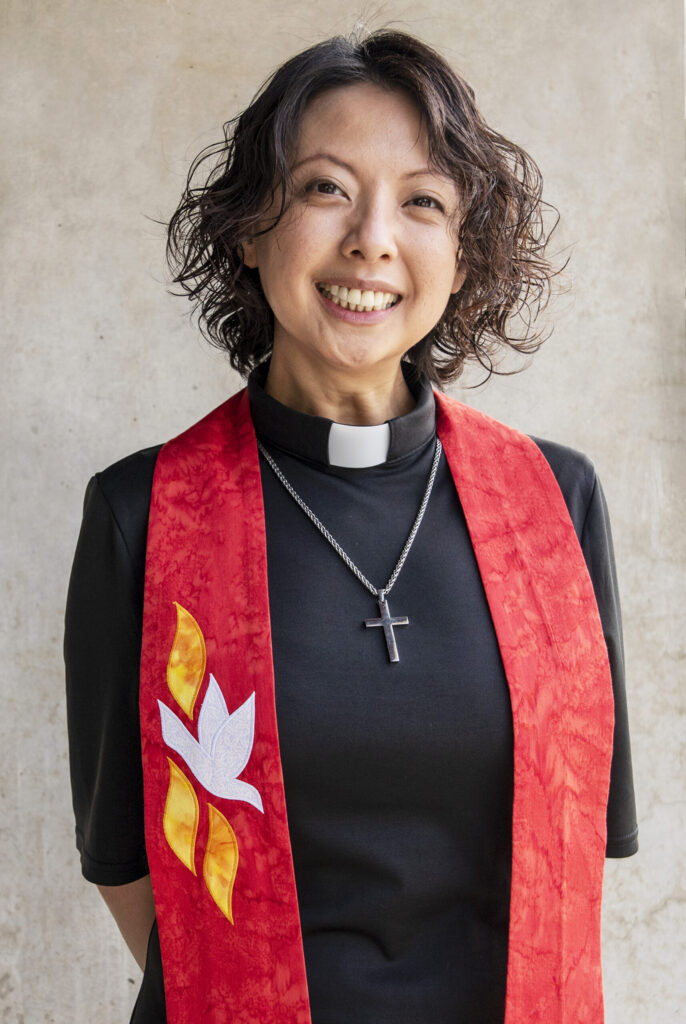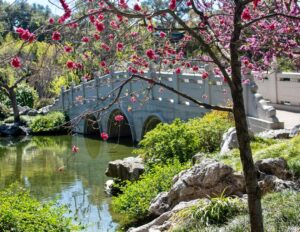 Original Photography of the Huntington Library by Sue Morris
Please Join Host Sue Morris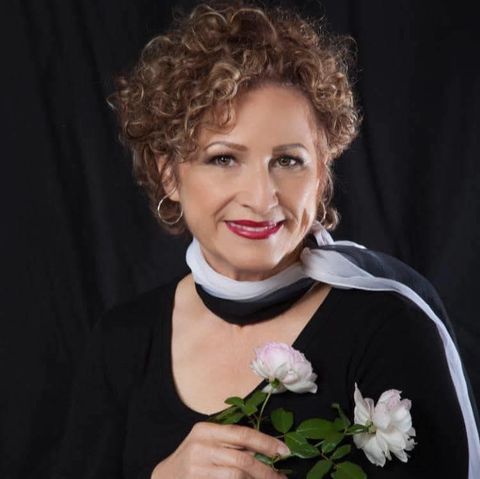 During the Pandemic the Seekers Bible Study has been meeting via conference call on Tuesdays at 2:30 pm for one hour.
We meet for Bible study, fellowship and prayer support.  All are welcome.  We would love to have you join us.
To join in call (978) 990-5411 with access code 4113956# on Tuesday at 2:30 pm.